New! Your Adent invoice will now be processed by the ZAK (Zahnärztekasse).
Since November 2022, Adent will collaborate with the ZAK, so your invoices will change.
Following your appointment at the clinic, the invoice will now be sent directly to you by the Zahnärztekasse .
The details of the invoice, including the price per point and the number of points, will appear on the invoice.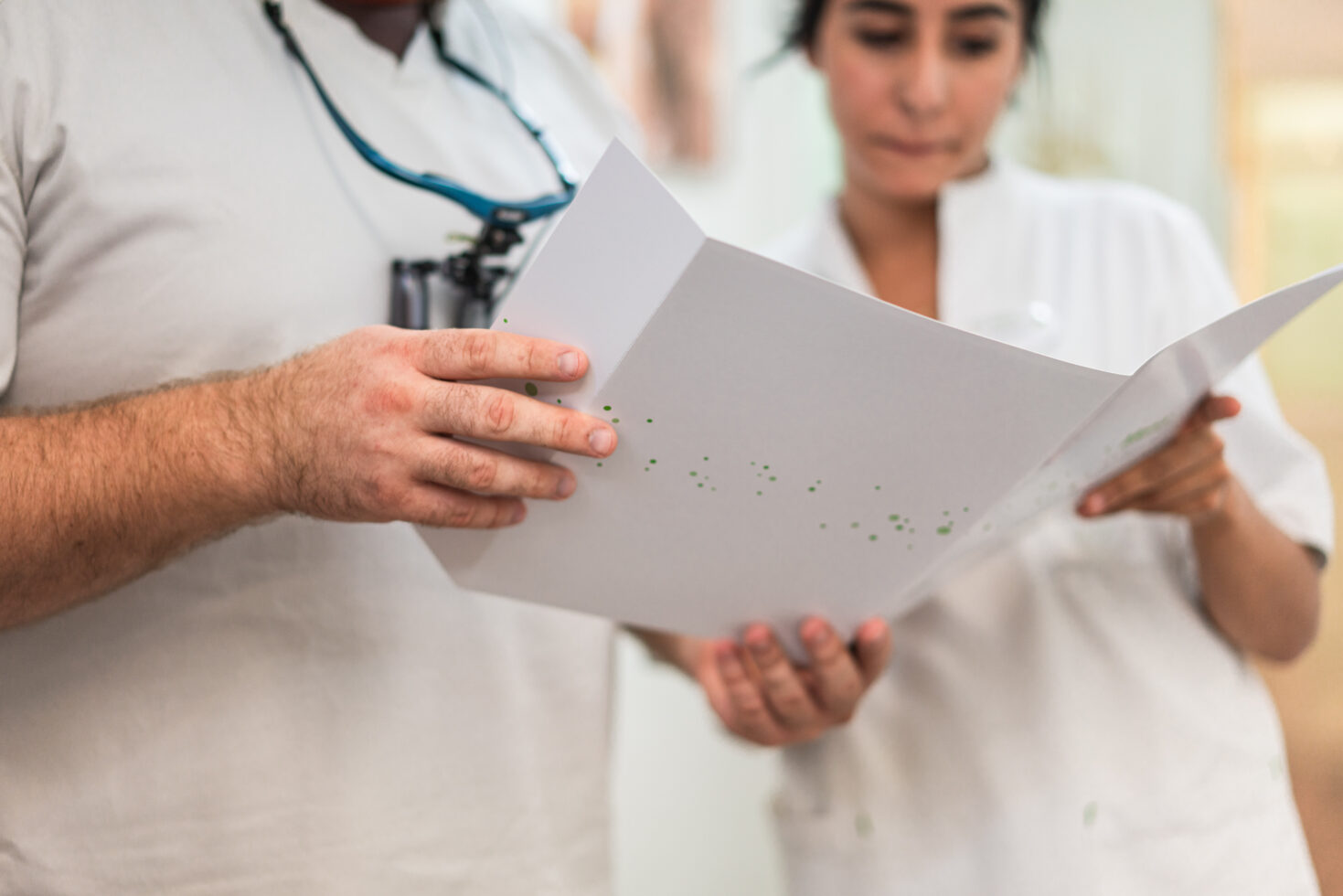 FAQ – Everything you need to know about your dentist's bill
What is the Zahnärztekasse (ZAK)?
Zahnärztekasse AG is a financial services company that handles billing for dental practices. Since November 2022, you have been receiving your fee bill through them.
What are your advantages as a patient?
Flexible and individual payment conditions.
For large fees, you can take advantage of an instalment agreement on request.
What is the added value of the ZAK for you?
Calculate your monthly instalments and apply for an instalment plan online at teethmoney.ch.
You can also use this site to request a certificate of interest for your tax return, request a copy of your bill of fees, ask questions about payment or send a communication to the ZAK.
What do you need to know about "instalment payments"?
The instalment surcharge includes interest and a processing fee. It is calculated on the original amount of the fee note at the date of issue. The 10% annual interest (excluding VAT) is calculated on a pro rata basis.
A separate instalment agreement must be requested for each fee note.
And what about data transfer?
Adent has commissioned the Zahnärztekasse  AG to carry out its billing and payment follow-up. In order to be able to benefit from payment by invoice, the patient is informed that his or her consent is required to transmit his or her data for billing purposes. The Zahnärztekasse AG ensures the complete confidentiality of the data transmitted, which is used only for collection purposes.
If you do not wish to pass on your data, we will of course respect your wishes. This means that the billing option cannot be offered and that the treatment will have to be paid for on the spot.
You have received an Adent invoice, but you have questions? Go here for more explanations!
Below you will find an example of a detailed Adent invoice with all the important information.
Example of an invoice